News
RIOLIS customer`s exhibition in Lithuania
2014-10-13
One of RIOLIS regular customers in Lithuania, Janina Kondrotiene, took up cross stitching 3 years ago when she retired. In these years she has stitched over 30 pictures!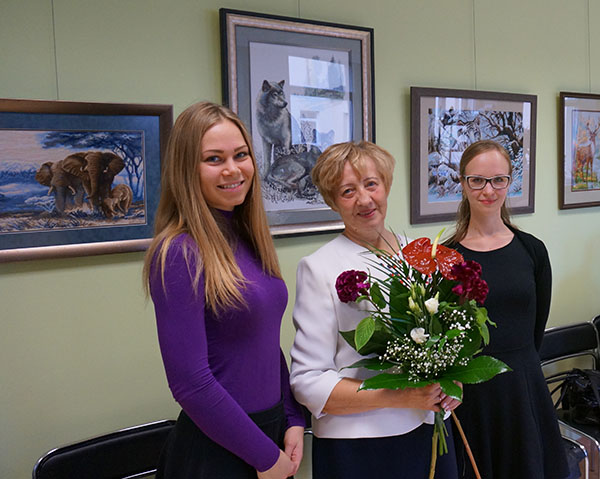 Janina and her daughters decided that this impressive collection had to be seen by more people than their family and friends. So they opened an exhibition of all her works. We were impressed by both quality and quantity of Janina`s work. All the pictures are perfectly embroidered.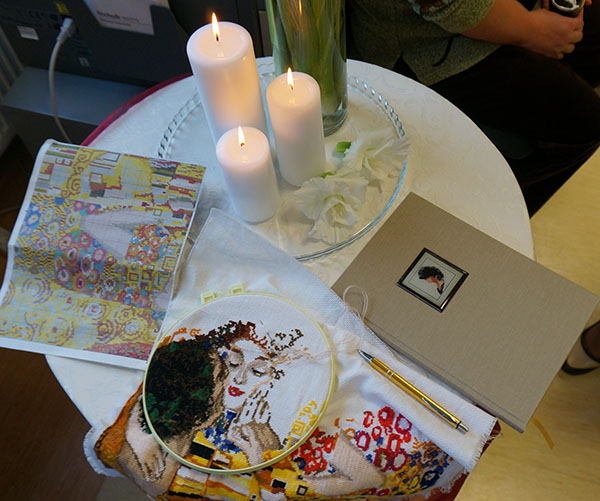 However, the most interesting part of her huge work is the story behind every picture – 788 Carmen was stitched for her daughter, 1144 Elephants in the Savannah found its place in her grandson's room and 1077 was a perfect gift for her son in law.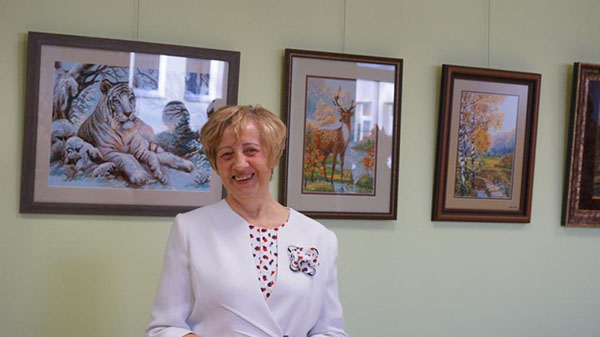 Janina is a lovely and sincere woman who put her soul into every embroidery. It was an exhibition that gladdened our hearts.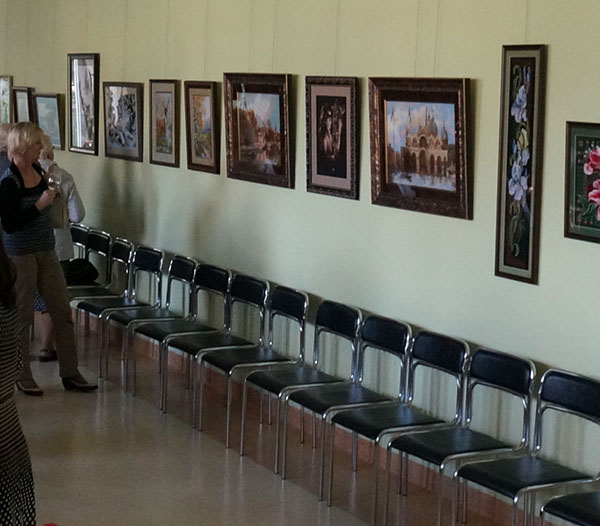 It is said that people are young while they are creating. So we wish Janina not to stop creating, stitching and making people around her happy.
---