News
New RTO catalogue IMPRESSION 2014
2014-11-18
RTO "Impression" cross stitch catalogue opens the wonderful word of embroidery: so diverse, vivid, filled with color, feeling and emotions. Thumbing through the pages you will get aesthetic pleasure and embroidering RTO designs you will add creativity into your life!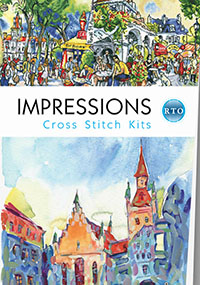 View RTO IMPRESSION 2014 catalogue ONLINE
---
New RIOLIS catalogue 2015
2014-11-18
In the catalogue you will see RIOLIS new kits for creation of fashionable accessories - unique jewelry and bags decorated with embroidery. All novelties are marked "Coming in 2015" that in the first pages of the catalogue. We will have these kits in the first half of 2015.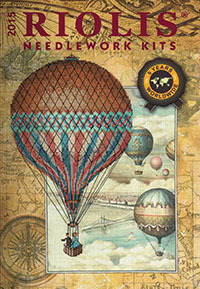 View RIOLIS 2015 catalog ONLINE
---